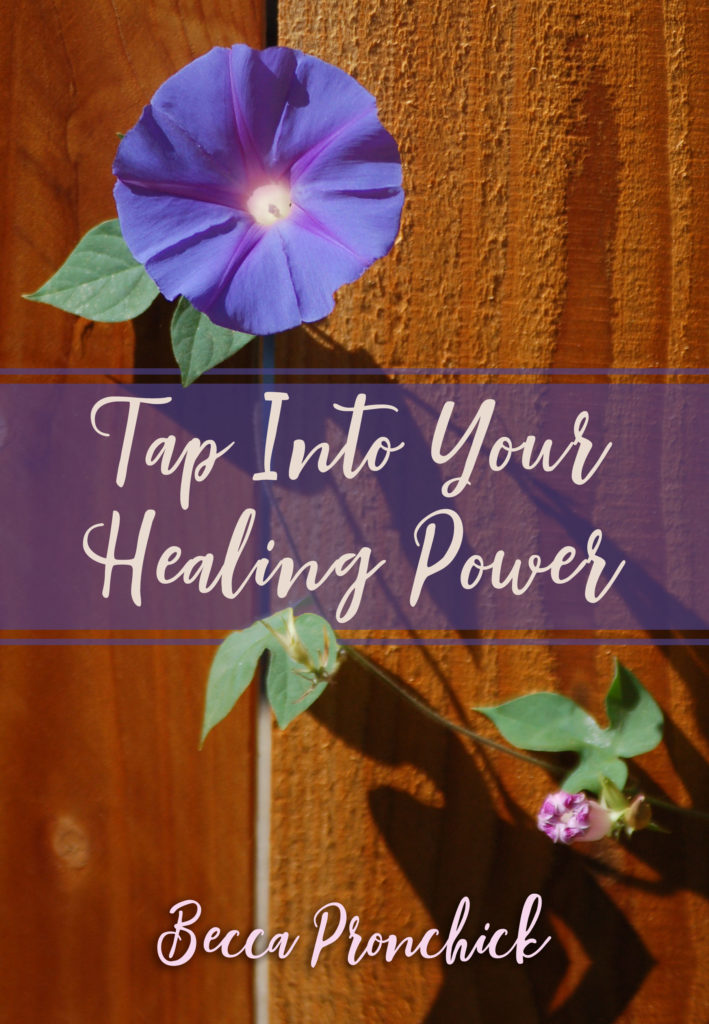 E-book now available for $4.99 on Amazon https://www.amazon.com
Emotional Freedom Technique, also known as EFT tapping, is a powerful healing practice designed to assist you with pain and stress relief, emotional healing for anxiety, grief, sadness, frustration, depression and so much more.
This easily accessible book is a compilation of years of lessons with Becca Pronchick, EFT Master trainer, wellness coach and yoga/meditation instructor. This is an excellent guide to EFT, starting with the basics and going on to describe how and when to use tapping, along with meditation instruction and scripts to guide you.
The book also includes Becca's personal healing journey, beautiful photographs and healing stories from her clients.