Guided Meditations with Becca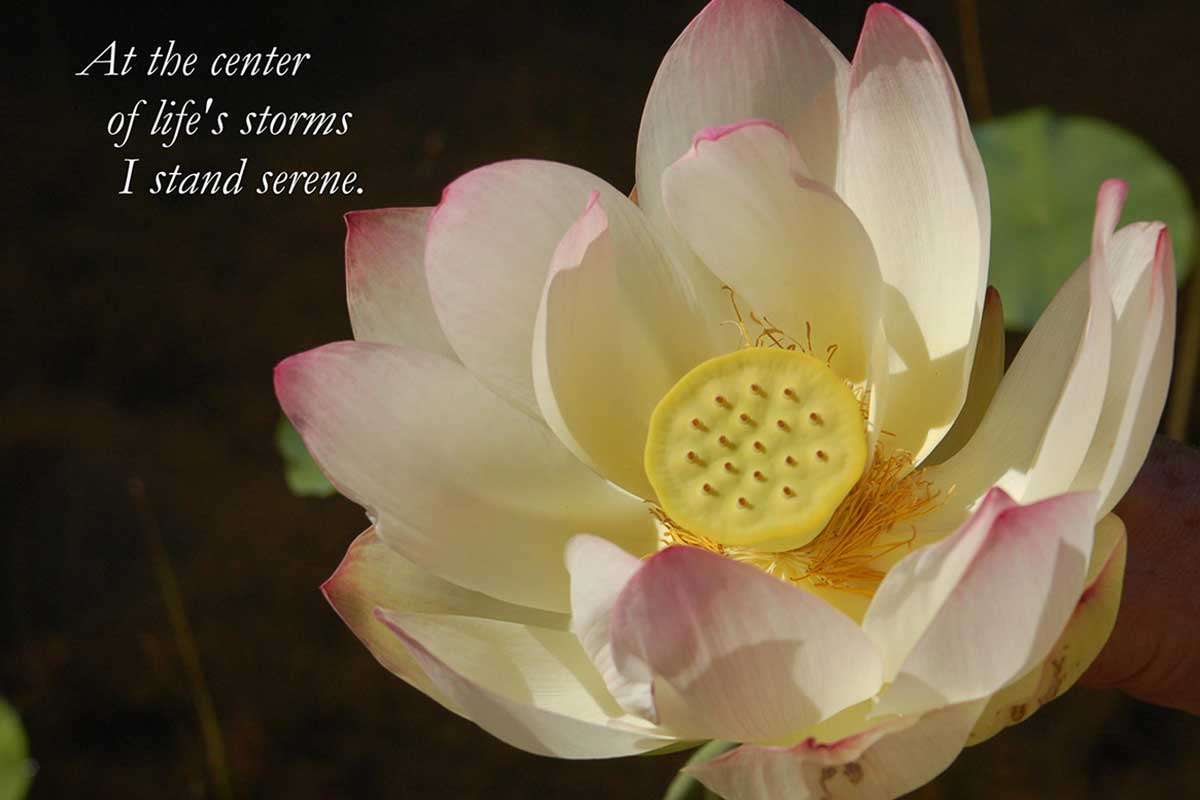 I offer these guided meditations from my heart to yours in support of your daily practice. I first learned to meditate over 30 years ago by joining a meditation group and listening to guided meditations.
Please download my e-book No Matter the Question, Meditation Is the Answer. Also check out two of my very favorite meditation books: Meditation for the Love of It by Sally Kempton and Coming To Our Senses by Jon Kabat-Zinn.
Emotional Freedom Technique (EFT) Tapping audio lessons with Becca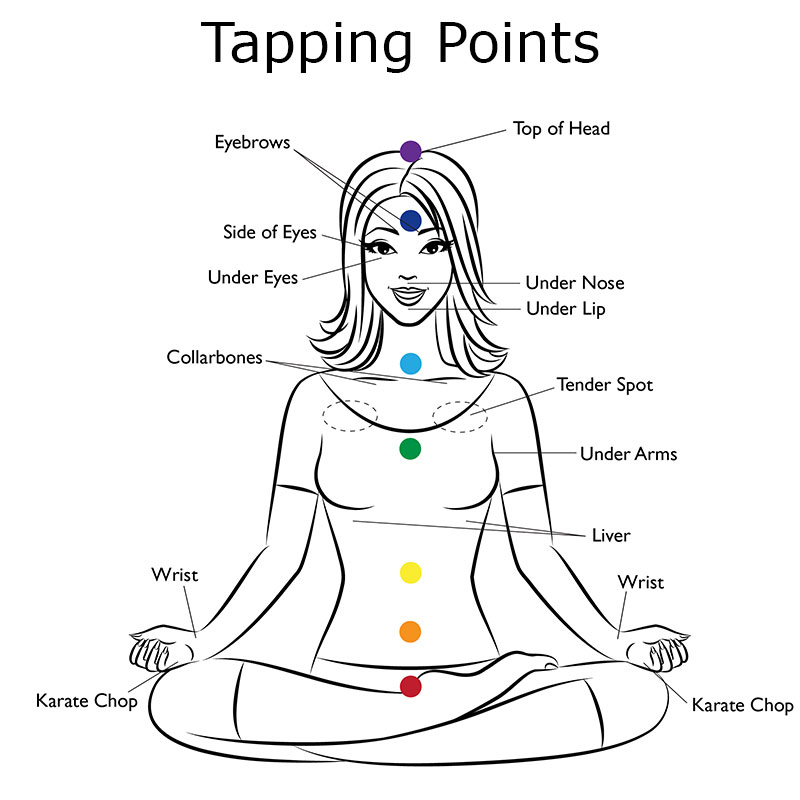 "This technique is truly the key to healing – physically, emotionally, mentally and spiritually."

I came to EFT, or this crazy tapping thing, in 2007 following a year of multiple losses and debilitating physical pain. Within two weeks of daily practice with meditation and tapping, my pain was gone! It is now my mission to share this amazing healing practice as widely as possible.
For more information and to learn The Basic Recipe, download my e-book Tap Into Your Healing Power. Also check out The Tapping Solution by Nick Ortner and all of the wonderful books, videos and community available at www.thetappingsolution.com.
Both of my e-books are available to download for the very accessible price of only $8.00! Thank you so much for joining me on the healing path. I wish you much joy, compassion and fulfilment.

Much love & many blessings, Becca

P.S. Should you be open to personal support for your Meditation and Tapping practice, complimentary consultations are always available.