Guided Meditation with Becca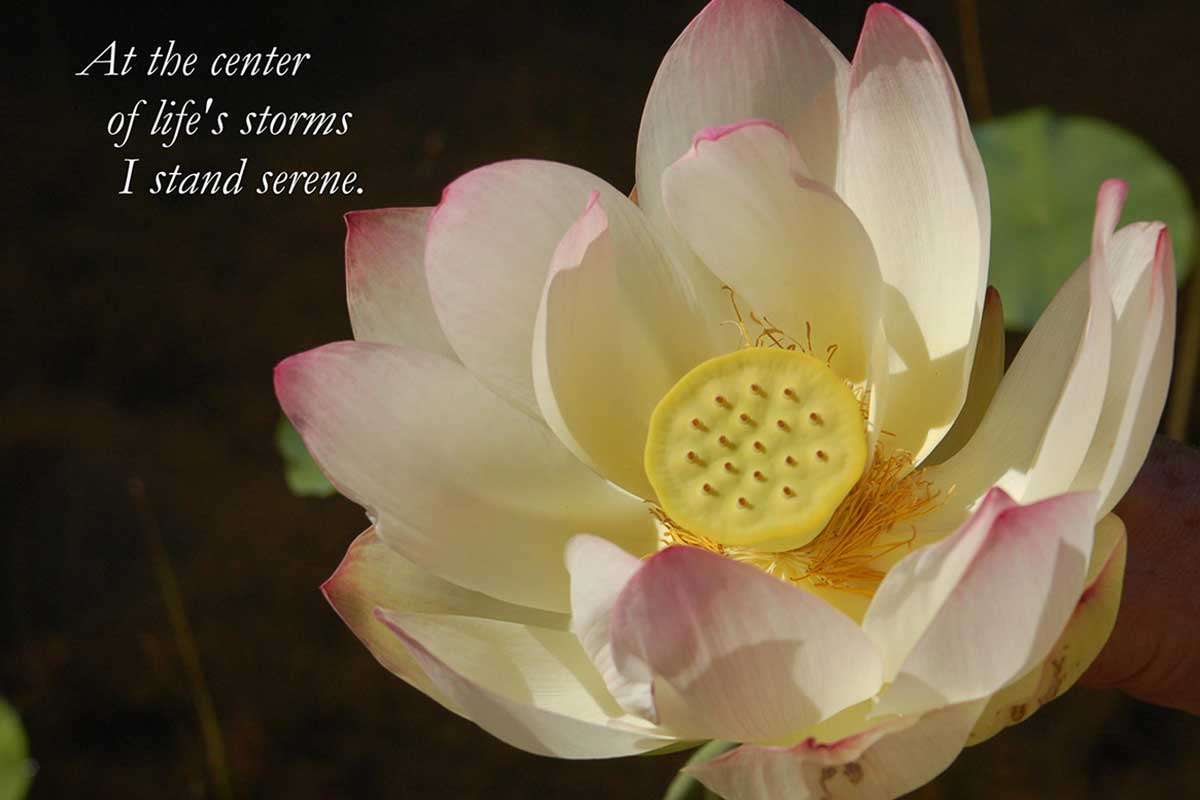 I offer these guided meditations from my heart to yours in support of your daily practice. I first learned to meditate over 30 years ago by joining a meditation group and listening to guided meditations.
Please download my e-book No Matter the Question, Meditation Is the Answer. Also check out two of my very favorite meditation books: Meditation for the Love of It by Sally Kempton and Coming To Our Senses by Jon Kabat-Zinn.